Tag:
Graphics
This is a C program of Library Management System by which a librarian can operate a simple library. User can add multiple students, update their records and issue multiple books. This C Program shows different information about...
Read More
This is a small C program that demonstrates Turbo C Compiler User Interface. This is done by using graphics library in C. This C program uses line()  function to draw the lines and setcolor()  function to change the colors of...
Read More
In a C program, first step is to initialize the graphics drivers on the computer. This is done using the initgraph() method provided in graphics.h  library. In the next few pages we will discuss graphics.h library in more details. Important functions in graphic.h  library will be discussed in details and samples programs will be provided to show the power of C programming language especially for graphic programming developing graphical user interfaces.
Read More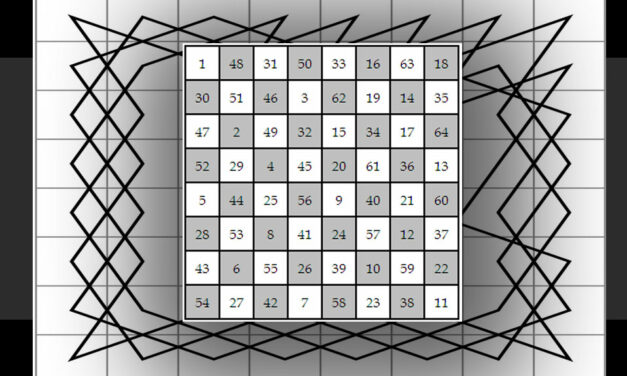 This C++ program is tour of knight on 64 square of chess board.  The goal is to place a knight on an empty chess board and then move the knight to each of the remaining 63 squares while only visiting each square once.  If on visiting the last square the knight is able to hop to the square on which it first started it is known as a closed tour (and so the knight could resume the exact same sequence of moves to complete another tour) while if the knight is unable to hop to the original square, it is known as an open tour. 
Read More