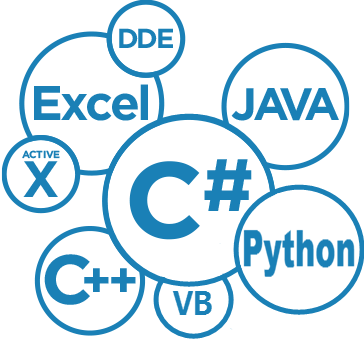 MYCPLUS "C and C++ Programming Resources" was developed after facing difficulties in learning programming languages back in college and university. The first ever computer programming I learnt was classical C programming language. The main focus of the website is also on C and C++ programming.
This website has been developed to help out the students who are looking for resources on learning computer programming specially C and C++ programming languages. The website provides necessary resources like programming tutorials and source code and discussion forum where you can post your problems.
If you like the contents provided on this website and would like to be notified about any updates on the website, give us your email address and join our mailing lists, and we will contact you as soon as there is a new update for you. You can also share this information with your friends, class mates and coleagues.
About

Myself
Muhammad Saqib Technicl Architect
I am currently working as Technical Architect. I have studied MSc. Computer Applications at University of Plymouth, United Kingdom and Bachelors of Science in Information Technology (BS/IT) from COMSATS Institute of Information Technology in 2005. I like software development in general, but web design and development is something that I am passionate about.
Here is my Personal Portfolio: https://saqib.mycplus.com/