MYCPLUS – C and C++ Programming Resources
This website is developed to help anyone who  wants to learn C/C++ programming. There are plenty of resources for learners such as tutorials, source code, library references, programming syntax and C/C++ programming interview questions.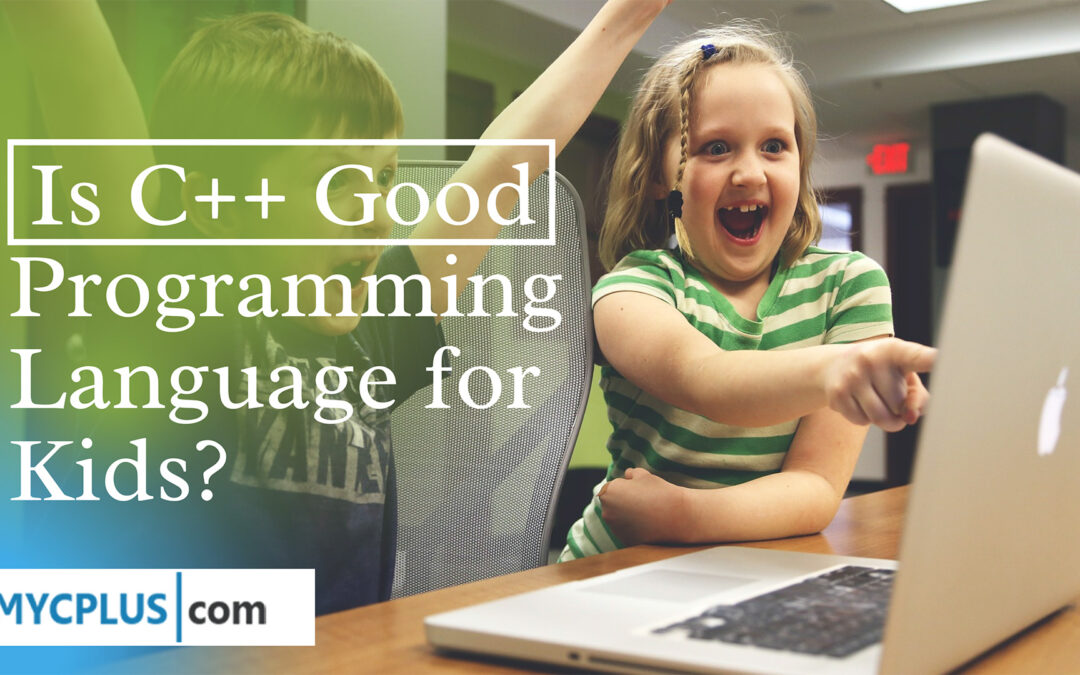 Learning computer programming languages is no longer a trend but a necessity in several parts of the world. The real issue for many parents and perhaps people who understand coding and the depth of C++ is one – can the kids really understand C++? The answer is Yes, and No. It depends on two main factors. First is your kid's age, and second is whether there's a reliable teacher or coach to guide them. If your kid is below 8 years, learning C++, even with the help of a teacher, would prove quite challenging.
This book provides the complete guide to ANSI standard C language while showing how to take advantage of C's rich set of operators, expressions, improved control flow, and data structures. Most importantly, it's co-written by Dennis M. Ritchie, creator of C programming language.
Programming

Resources
Here we have compiled the best resources in learning C and C++ programming that you can find.
The C++ Programming Language (4th Edition)
The book provides complete guide to C++ language, its features, and the design techniques used. It is authored by the creator of C++ himself, Bjarne Stroustrup. This is the new edition of the world's most trusted and widely read guide to C++. It has also been comprehensively updated for the long-awaited C++11 standard.