MYCPLUS – C and C++ Programming Resources
This website is developed to help anyone who  wants to learn C/C++ programming. There are plenty of resources for learners such as tutorials, source code, library references, programming syntax and C/C++ programming interview questions.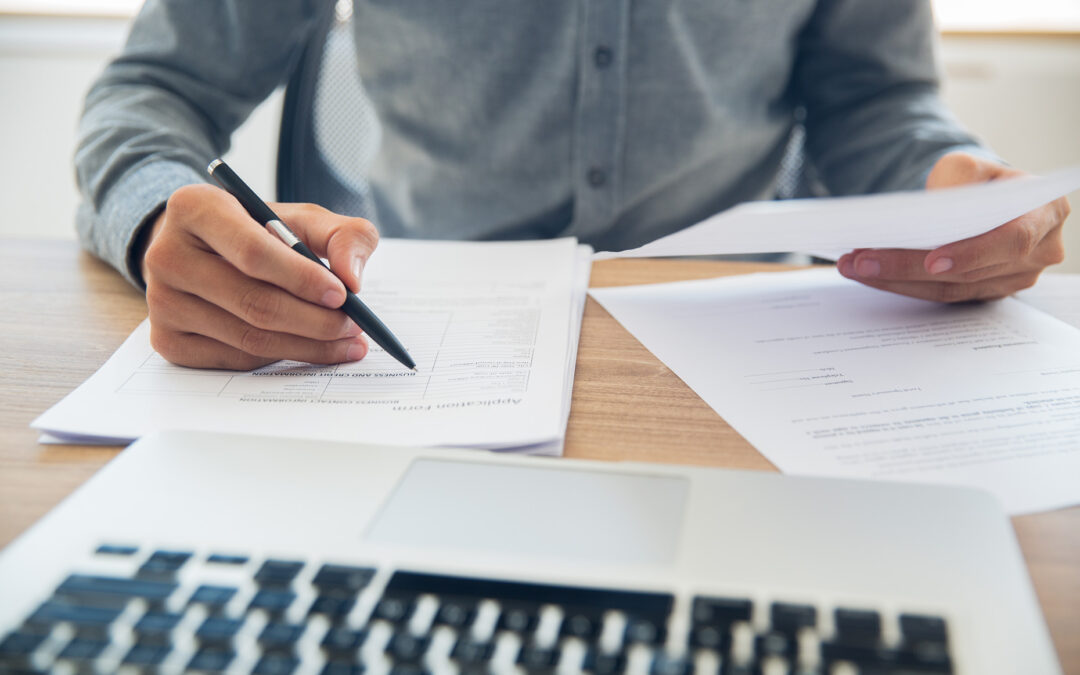 In this article, we'll review the basics of outsourced check printing and document mailing, to help you determine if these services are a good fit for your business. Outsourcing this logistical aspect of your business, no matter your operation scale, business type, or industry, can improve the financial agility and efficiency of your entire company.
This book provides the complete guide to ANSI standard C language while showing how to take advantage of C's rich set of operators, expressions, improved control flow, and data structures. Most importantly, it's co-written by Dennis M. Ritchie, creator of C programming language.
Programming

Resources
Here we have compiled the best resources in learning C and C++ programming that you can find.
The C++ Programming Language (4th Edition)
The book provides complete guide to C++ language, its features, and the design techniques used. It is authored by the creator of C++ himself, Bjarne Stroustrup. This is the new edition of the world's most trusted and widely read guide to C++. It has also been comprehensively updated for the long-awaited C++11 standard.